Court Mandated Services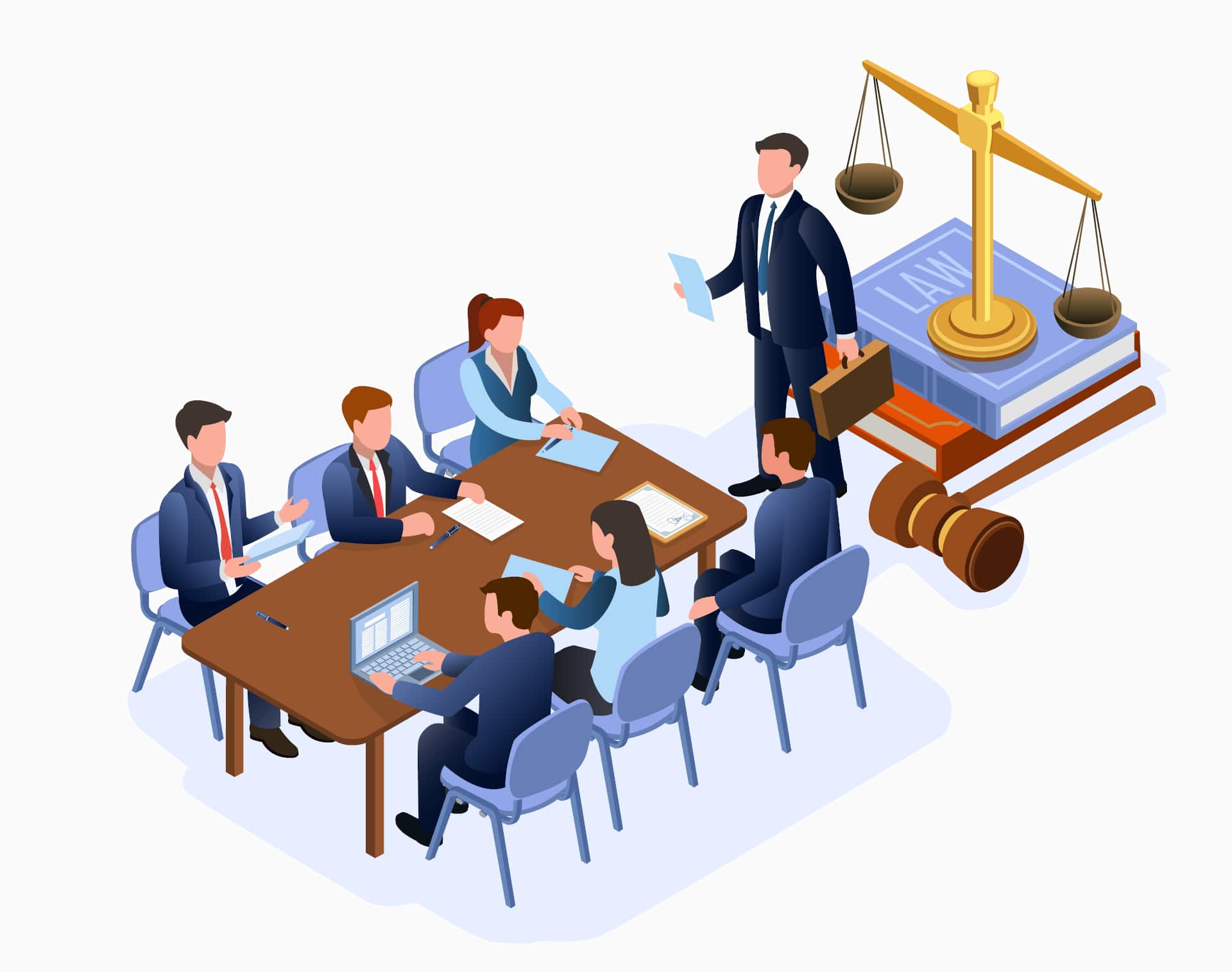 Acme Counseling is a state approved DUII, MIP, diversion, and outpatient rehabilitation facility.  Regardless of where in the United States someone receives a citation, Acme can provide services.
We offer drug and alcohol diversion and rehabilitation in Corvallis, Oregon, which is easily accessible for clients in Linn County, Benton County, and Lane County.
If you have been assigned court-mandated drug and/or alcohol diversion or rehabilitation we offer a comfortable, friendly, non-judgmental environment  for you to complete your court-mandated treatment.
Get in touch with us
Office Address
310 NW 5th St. Suite #101
Corvallis, OR 97330
Office Hours
Monday - Friday: 10:00am - 5:00pm
Phone Number
(541) 286-4010
Fax Number
(541) 286-4011
Copyright © 2023 - Acme Counseling
All Rights Reserved